Are you ready to finally pull the trigger and buy a second home or rental property in the wine country? Though there are fewer wine country houses for sale now than there were a year ago, and the area is experiencing a seller's market, it is still a fantastic time to work with a Napa Valley realtor to buy a property. Need more convincing? Here are five reasons why wine country real estate is a sound investment and a look ahead at how you can make the move to Sonoma Valley.
1. Consistent increase in property value
The median home sale price in Sonoma has increased from $410,000 in 2010 to $770,000 in 2020, and that trend continues. Though there has been a slight dip in Napa prices due to the COVID-19 pandemic and recent fires, experts agree that the market will recover and that wine country real estate will remain an excellent place to invest. If you are looking at wine country houses for sale, keep in mind that inventory is currently low, so it may take a while to find the ideal property. However, it could be the perfect time to snap up a fixer-upper if you're interested in doing a little work and flipping the property. With a strong seller's market in both Sonoma and Napa Valley, joining forces with an experienced wine country real estate agent is the best way to find a property quickly so you can put in an offer.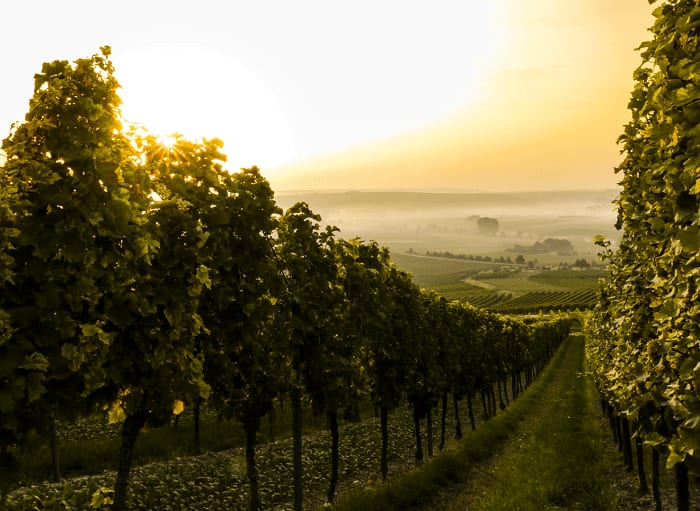 2. Reshuffling of residents
Both Napa and Sonoma are experiencing a shift in residents. While the wine country has traditionally been a place where residents stay for many years, some have chosen to move out of the area due to the area's damaging fires that have destroyed homes, businesses, and vineyards. As these long-time residents move out, many others choose to move away from larger cities to take advantage of the peaceful atmosphere in wine country and the ability to work from home due to the pandemic. This migration includes a younger wave of residents, and indicators suggest this trend is likely to continue. New residents mean steadily increasing home values and possible new development—both of which equate to positive news for real estate investors.
3. Strong tourist destination
With more than 250 vineyards and wineries, Sonoma and Napa will remain hotspots for those who love wine. In addition to the wineries, the area is also a foodie's paradise. Top-notch gourmet restaurants include Morimoto Napa, La Toque, and the girl & the fig. Those who enjoy cooking can enroll in high-end gourmet cooking courses or visit the many shops that sell world-class olive oils, cheeses, and other gourmet ingredients. Food and wine tours are also abundant and draw tourists by the thousands. Besides the breathtaking views and mild weather, these amenities create an unbeatable atmosphere that will attract tourists for the foreseeable future. A strong tourist destination provides a strong economy and increased property values for investors.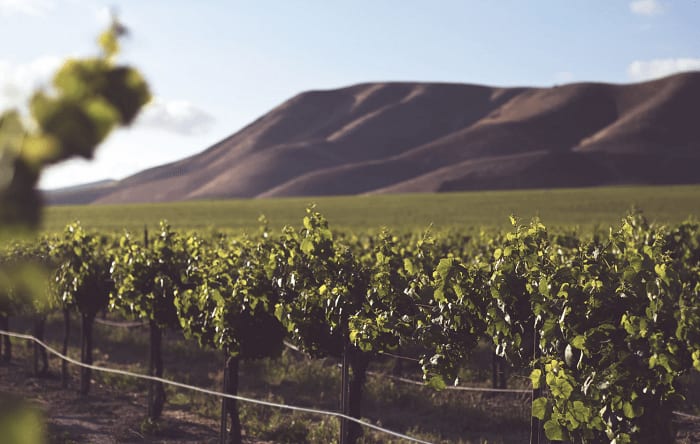 4. Low mortgage interest rates
If you've considered reaching out to a Napa Valley realtor to start the process of buying a wine country home, you couldn't choose a better time. With mortgage interest rates below 3% for a 30-year fixed interest rate loan, you can afford more homes than ever before. Experts say the low-interest rates can't last forever, although many predict they won't rise too much during 2021. However, there's no reason to wait if you're ready to begin looking at wine country houses for sale. If interest rates jump by just a single percentage point, you would pay several hundred extra dollars a month on a $500,000 home. Keep in mind that if you're investing in wine country property as a second home or a rental, your rates may be a bit higher, but they are still some of the lowest we've seen in years.
5. The easing of the pandemic will increase real estate activity
The last year has been tough on everyone. Though wine drinking has increased, most of the wine has been purchased from large retailers and drunk at home. With restaurants and tasting rooms shutting down and travel restrictions being put in place, the wine country economy suffered a major blow. With the rollout of several types of vaccines and the decline of new COVID-19 cases in the area, the economy is slowly starting to turn around, and people are ready to get out of the house again. These events will not only help spark the economy in Napa and Sonoma, but they will also motivate those who were on the fence about buying homes or selling their current homes in order to upgrade to act sooner rather than later. Find a Napa Valley realtor to assist you in investing before interest picks up.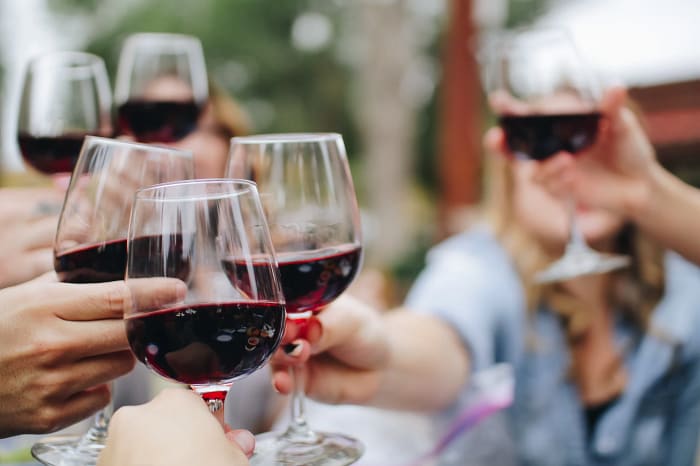 How to Acquire the Best Investment Property in Wine Country
With a competitive market, it can be difficult to find the right property to invest in. If you're ready to start viewing wine country houses for sale, consider the following tips:
Work with a Napa Valley realtor. When you work with an experienced wine country realtor like Mark Stornetta, you maximize your chances of finding the home of your dreams. Your realtor can alert you to properties as soon as (or even before) they are officially listed and can help you narrow down which properties meet your needs. He or she can also help you craft the perfect offer to beat out your competition.
Act fast. When you find a wine country home you love, don't take the weekend to think about it. In a competitive market, homes often sell within weeks of being put on the market, and hesitating could mean losing out. If you've found the perfect home, be prepared to make an offer immediately.
With low mortgage interest rates, a shift in wine country residents, and the slow return to a more robust economy, now is the time to work with a Sonoma Valley realtor to locate a fabulous investment property.