More than 3.5 million people travel to Napa Valley every year because it is an amazing place to visit. The location is known for its wine - the vineyards, the wineries, the wine tastings - but there is so much
more to the Valley
to enjoy. It is this variety that brings visitors back every year, and it is this variety that makes people want to move to Napa Valley, California.
With a population of close to 140,000, you will not be alone in your move to Napa Valley. Moving to Napa Valley can be extremely exciting. While there is a lot to look forward to, here are some highlights.
An attractive climate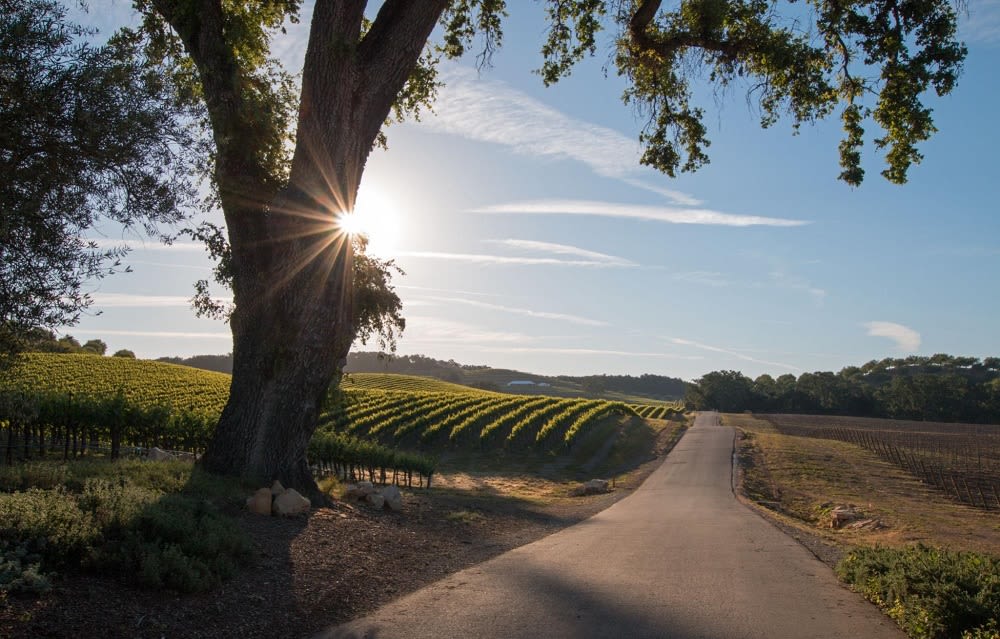 In Napa Valley, you will have amazing weather all year round. Napa Valley consistently has warm and sunny weather almost all year. The rainy season only lasts from late December to the middle of March. Other than that, nothing will distract your clear sunny days except a rare fog.
Summers are always warm, with temperatures averaging in the 80s. Some parts of the Valley receive even warmer weather, with regular 100-degree days. Even during the winter, the Valley manages to stay warm, with temperatures generally not going below 50 degrees.
Lots of wine, but also beer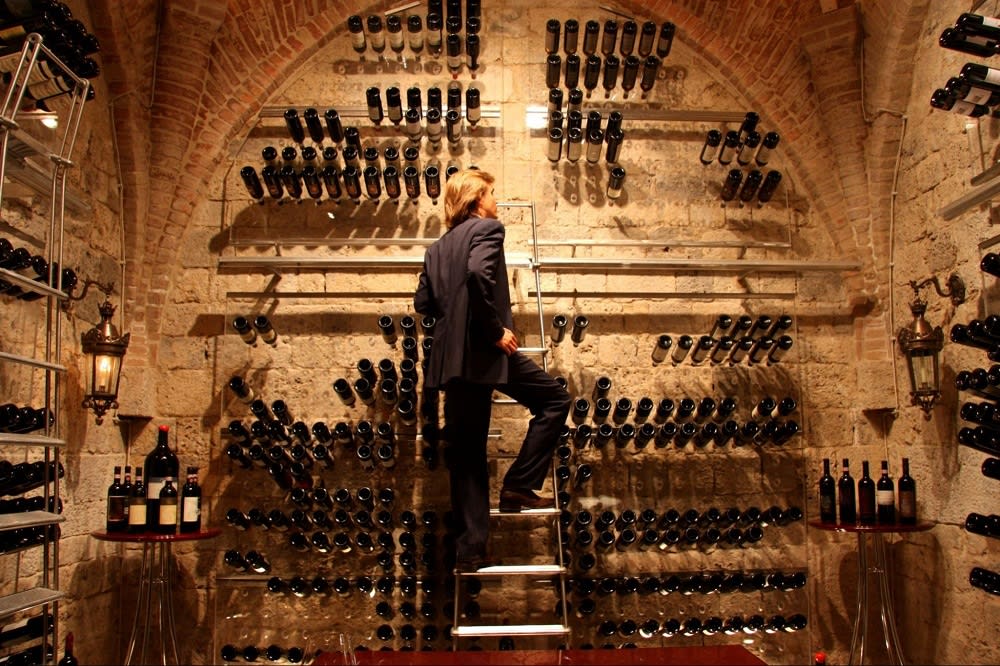 If you like wine, there is plenty of wine to go around. If you move into a place that's called "Wine Country," you will soon find a love and appreciation for wine if you don't have one already. There are so many wineries, tastings, and wine tours that it would take you a considerable amount of time to experience them all. Napa Valley has close to 400 wineries spread throughout, so there will always be a new winery to explore and a new wine to taste.
As much as Napa Valley is known for its wine, the Valley also has a respectable dedication to beer. As you travel throughout the Valley, you will find a great many breweries, all brewing fine beers in many different flavors. The beer following in the Valley has become so popular that yearly beer festivals can be found in its honor. So while wine might get the props for being the more popular attraction, do not count Napa Valley beer out!
Art and theater culture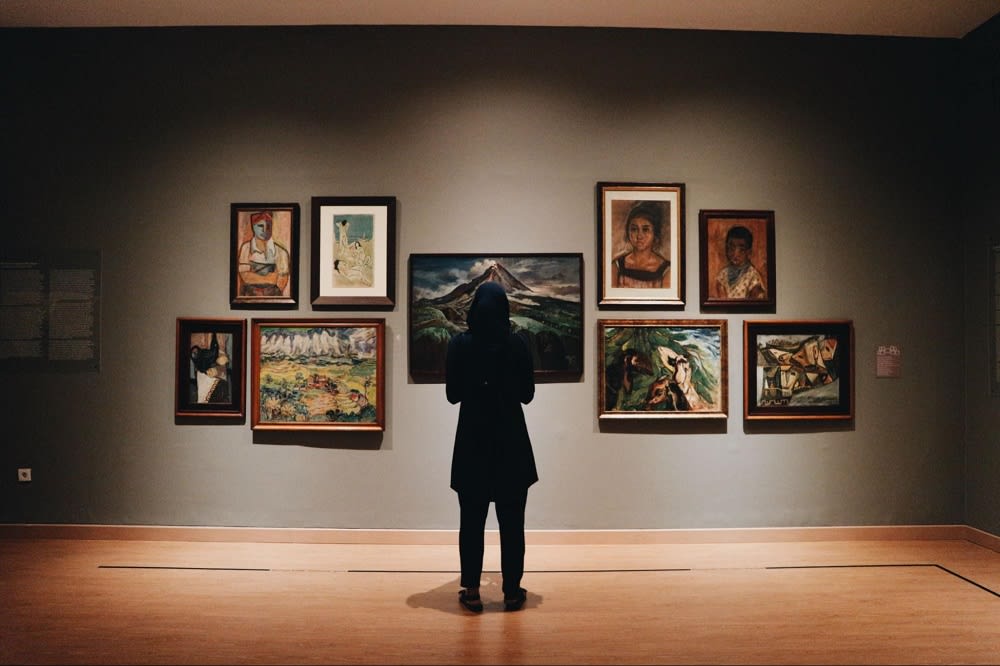 Of course, Napa Valley cannot be all about wine and beer, and that is where the Valley's rich culture of entertainment comes in. Whether it is art, theater, or music, there is something for every genre. Whatever you are interested in, you will surely find it in the Valley.
A number of the wineries in Napa Valley have their own art galleries. You can peruse and shop the collections while you partake in the wine. Many of the vineyards have large sculptures and impressive art.
The theater also has a large selection throughout the Valley. If you are in the mood to reminisce, there are two old Hollywood-themed cinemas with retro façades. At these theaters, you can find a number of events, including concerts and stand-up comedy.
The great outdoors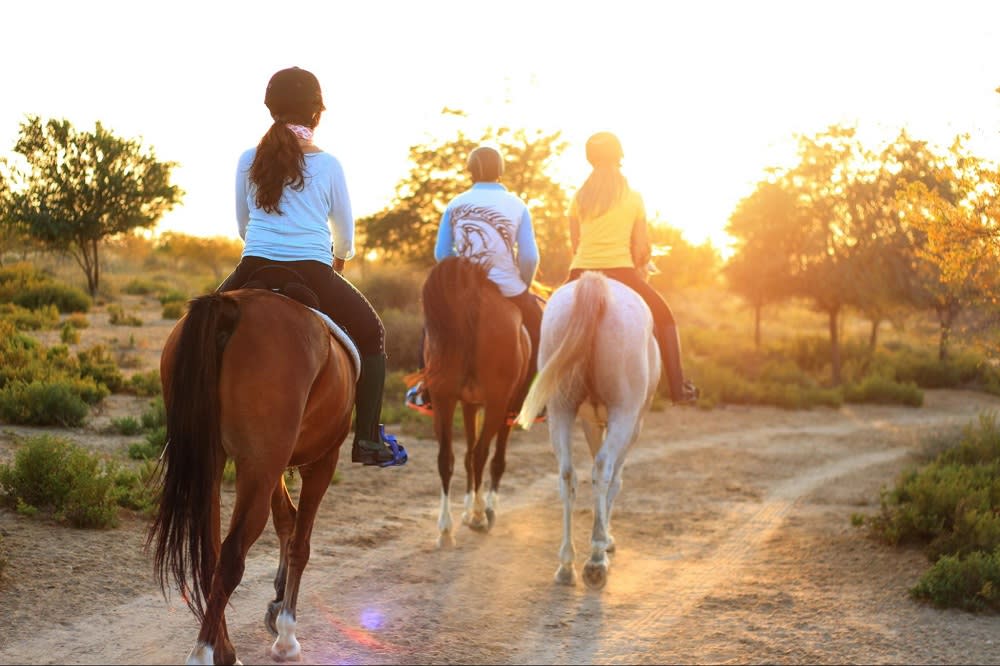 Napa Valley has a number of national parks, many of which have a variety of trails available for hiking, biking, or horseback riding. Napa Valley Vine Trail, for example, is a popular stretch of nature that consists of around 20 miles worth of paths where visitors can run, walk, or bike.
You can find a number of outdoor activities throughout the Valley, and with the all-year-long warm and sunny weather, you have plenty of time to see it all. Bothe-Napa Valley State Park has a redwood forest covering almost 2,000 acres. There is a pool, camping area, and equestrian activities available. Bale Grist Mill State Historic Park has a water-powered mill from the 1800s. Westwood Hills Park is home to the
Carolyn Parr Nature Center
.
Music festivals come to Napa Valley fairly often. The annual
Bottlerock Festival
brings a number of musical talents and experienced chefs alike. The festival is known for its great food as much as it is known for its great music.
Napa Porchfest
is similarly just as popular but focuses on local Napa Valley talents. The festival gets its name from the variety of house porches the musicians play on, mostly centered around the Fuller Park neighborhood. It is an annual event on the last Sunday in July.
Housing and location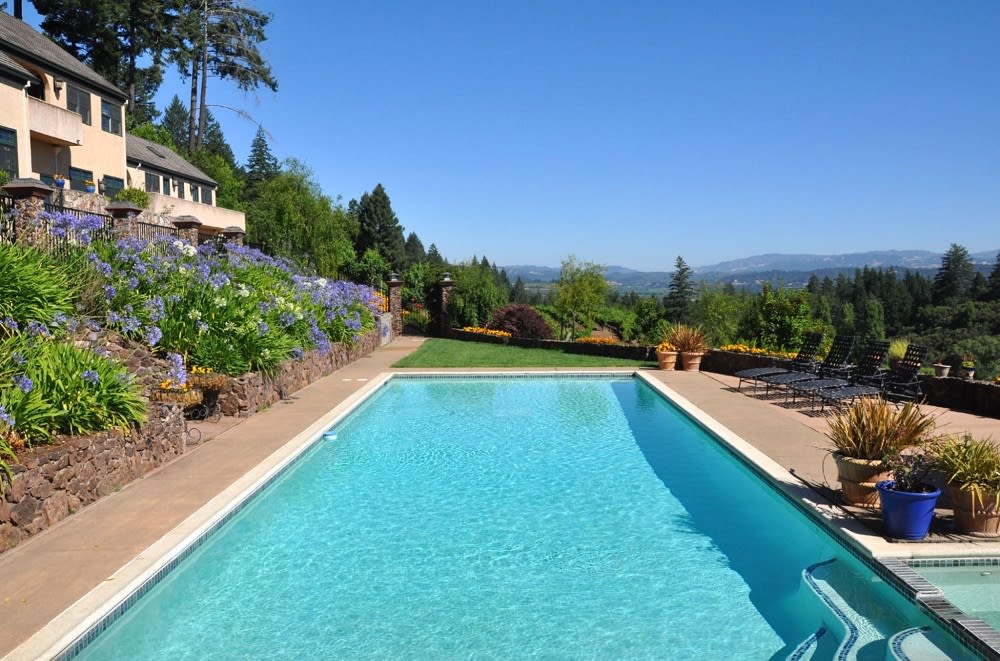 Napa Valley is a highly desirable area. As the population of Napa Valley steadily grows, the value of real estate grows with it.
Luxury mansions and ranches
are available for sale throughout the Valley. Many come with acreages, large outdoor entertainment areas, pools, floor-to-ceiling windows, and other modern amenities.
Many residents of Napa Valley commute to the neighboring cities of San Francisco, Oakland, and Sacramento. There are public transportation options, such as BART, available. The beach, mountains, and Lake Tahoe are also nearby. Many take advantage of day trips and weekend getaways to the Lake and the Bay.
Napa Valley has so much to offer. The downtown areas are lively, with trendy bars, Michelin-starred restaurants, and unique shops. The vineyards host concerts and other events that attract big-name talent and large audiences.
Find homes for sale in Napa
If you are considering a move to Napa Valley, contact Mark Stornetta at
Wine Country Real Estate
. He is a 40-year resident of the area and knows the neighborhoods well. He is happy to answer your questions about the best areas to fit your lifestyle. Give Mark a call at (707) 815-8749, or email him at
[email protected]
to set up an appointment.