Moving to Sonoma County can be one of the best decisions you will ever make, but before you make the big jump, you want to make sure you move to the right neighborhood. Even in an area as majestic as "Wine Country," buying in the wrong place that does not 100% fit your needs can dampen the experience of what would otherwise be a great place to live. So before you sign for the purchase, here are a few things you need to check out to make sure you find the right
Sonoma County neighborhood
.
Sonoma County neighborhoods
Santa Rosa is in the heart of Sonoma County, Petaluma is closest to San Francisco, and St Helena is the historic soul of the county. Each neighborhood has its own vibe and available architecture. The Healdsburg area feels like France, and Glen Ellen is surrounded by natural parks. The city of Sonoma is small, but as the economic hub of the area, it has a vibrant city center filled with shops and restaurants with cuisine from around the world.
Spend time seeing Sonoma throughout the day
Come to the Sonoma neighborhood you wish to move to and check it out and different times of the day. You want to see the neighborhood and the house you are buying at different times, just so that nothing gets by you unnoticed. Maybe the sun does not hit your home at the angle you thought it would. Watch the sunset to see if the view is what you want. Drive around and see where the children are playing. Get a feel for how people really live in Sonoma County.

Visiting at different times of the day can make sure you do not miss anything that is going on. If there is a noise disturbance in the morning, but you only visit in the afternoon, you would never find out. If traffic gets thick during rush hour, but you only visit during the weekend, you will be blindsided by the time you move. Coming to the home for sale in Sonoma throughout the day ensures that once you move in, there will be no surprises and that everything is the way it was presented and the way you want it.
Check your commuting times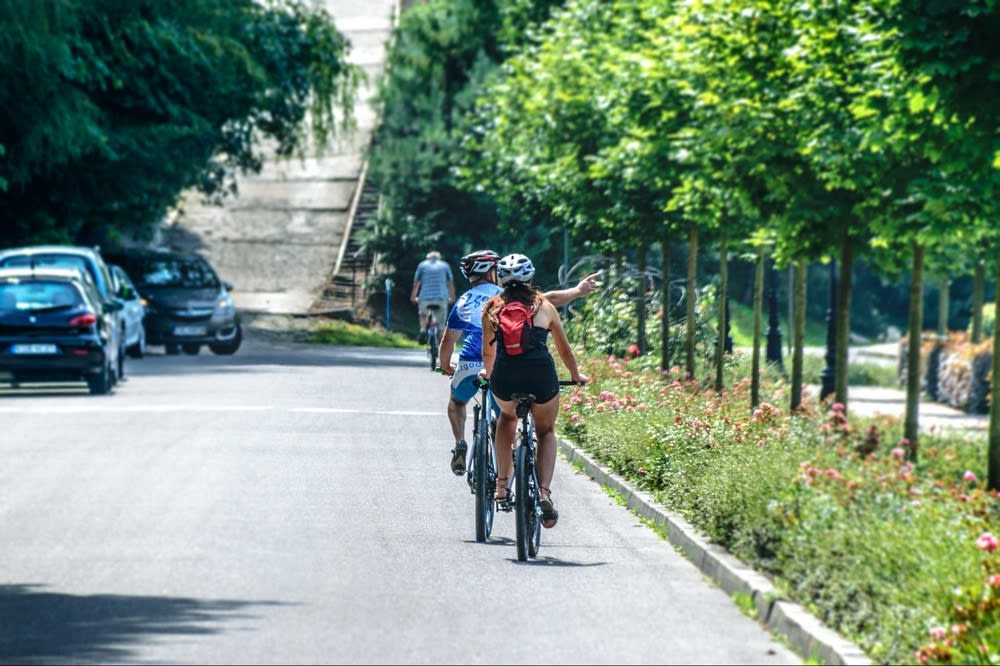 Along those lines, traffic in Sonoma County has steadily increased, in tandem with Sonoma County's constant growth in population. Depending on which neighborhood you move to, this can mean a greater increase in your commute time. You may want to check different neighborhoods and find one where the commute is manageable, something you can see yourself doing multiple times a week for the foreseeable future.

Depending on your neighborhood, you may also have access to other transportation options, so if this is important to you, be sure to factor that in. Public transport has been expanding in Sonoma County. The Golden Gate Transit bus line traverses throughout Wine Country, giving patrons an alternate option to driving. A recently launched train line gives commuters another option, as the Sonoma-Marin Area Rail Transit (SMART) makes another way for Sonoma County residents to get around. Biking and walking are also popular modes of transportation for those who live closer to the town. If you plan to commute by bike or by foot, consider a neighborhood where biking or walking distance is feasible.
Consider the schools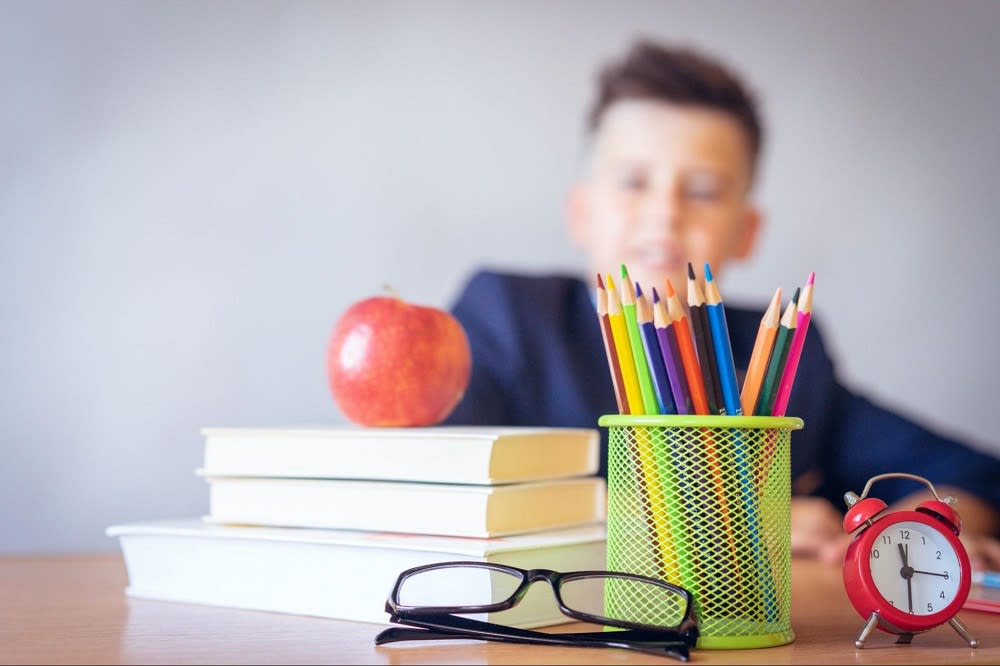 Do you have school-aged children? Do you plan on having school-aged children during the time that you will be living in Sonoma County? If the answer to either of those is yes, consider picking a residence in accordance with the schools you would want your child to attend. The performance of a
local school
can be a huge determining factor in
where you move
, especially if there are particular schools that work better for you and your children than others.
School is a long-term plan, so make sure that you are satisfied with the educational options at all levels. It would be highly unfortunate to spend years getting accustomed to a residence and then find out your children's education will not be up to par.
Map out your favorite wineries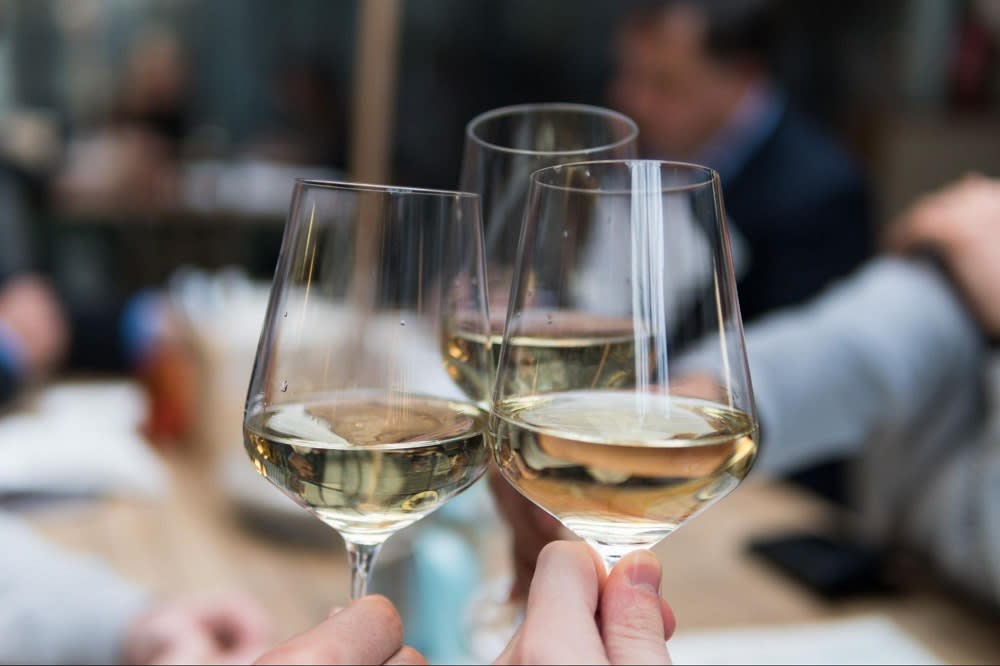 If you are planning on moving to a place that calls itself "
Wine Country
," it does not seem like a huge leap to assume you might be interested in the wine. Sonoma County is famous for its many wineries and breweries, so if regularly visiting either is on your to-do list, consider the proximity of the neighborhood you are moving to with the wineries you plan to frequent.
Sonoma County not only has plenty to drink in the form of wineries and breweries but there is plenty to eat as well. Great restaurants are all around, and you can find unique restaurants everywhere. There is an assortment for every palette, so consider what it is that you need. The community is known for its wine tasting and tours, but you can also find fine dining and beer festivals if you know where to look. Whatever you crave, you will find, so look around for neighborhoods.
Before you settle down at your favorite winery, though, contact Mark Stornetta at
Wine Country Real Estate
. He is happy to answer your questions about Sonoma homes for sale. Anything you could be interested in throughout the Wine Country, a ranch, vineyard, townhome, or luxury estate is available in Sonoma County, and Mark Stornetta knows the area well.
Find homes for sale in Sonoma
Mark Stornetta
has lived in Sonoma county for more than 40 years and is well-connected throughout the entire community. Stornetta has a commitment to excellence and to keeping his clients' best interests in mind. Doing so has made him one of the most honest, professional, resourceful, and hard-working real estate agents in Sonoma County Napa Valley.
Connect Mark Stornetta today
.